Budget Adjustment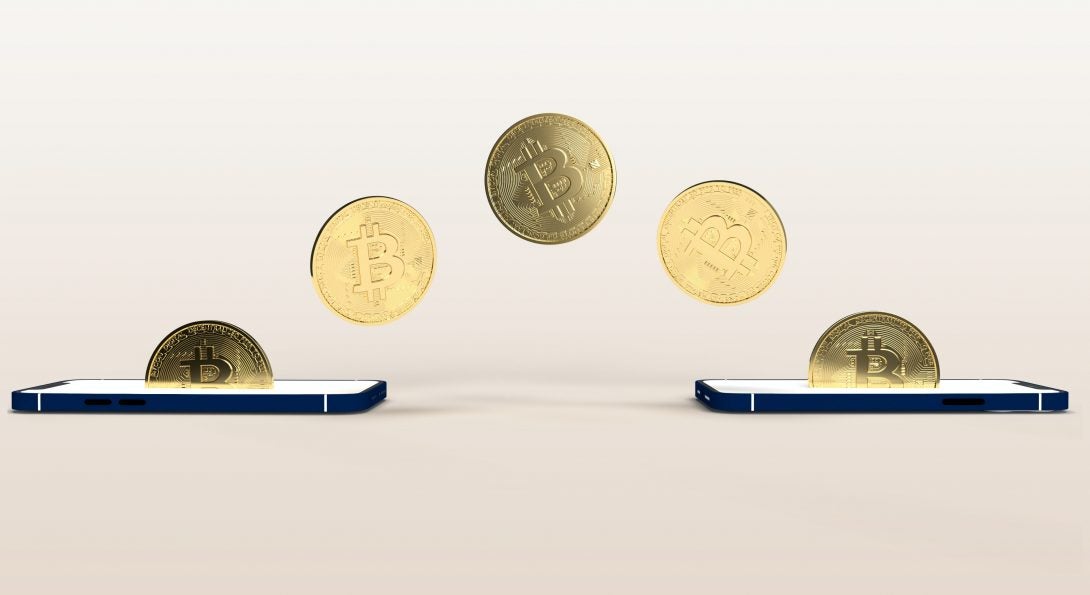 Budget adjustments are made because the unit has changed its plan for allocating its budget. Units may adjust their operating budgets if done between similar and allowable fund types (for example, state-to-state or ICR-to-ICR). For more information refer to Policy 3.1 Adjust a Budget – OBFS (uillinois.edu).
To adjust a budget:
1. Prepare a Budget Adjustment Form (BAR). The form is located at: Budget Adjustment Request Form
Budget adjustments involve either state or institutional funds.
Allowable Transfers
State to State
Institutional to Institutional (same fund code)
Institutional to State
All state and institutional funds budget adjustments affect expense account budgets only.
A debit (+) increases the budget in the C-FOAP receiving the funds.
A credit (-) decreases the budget in the C-FOAP from which funds are being transferred.
The total debit and credit amounts must be equal for state and institutional funds budget transfers.
Permanent transfers should be in Whole dollar amounts.
Do not include formulas in the amount column.
2. Submit a Budget Adjustment Form to the Budget Office at budgetoffice@uic.edu
3. The budget office will assign the appropriate rule code (budget rule codes are in the 200 series) to keep the funds and account codes in balance.
4. For more information on Budget Rule Codes, please visit the following link:  Budget Rule Codes