Tuition Estimates and Year-End True-Ups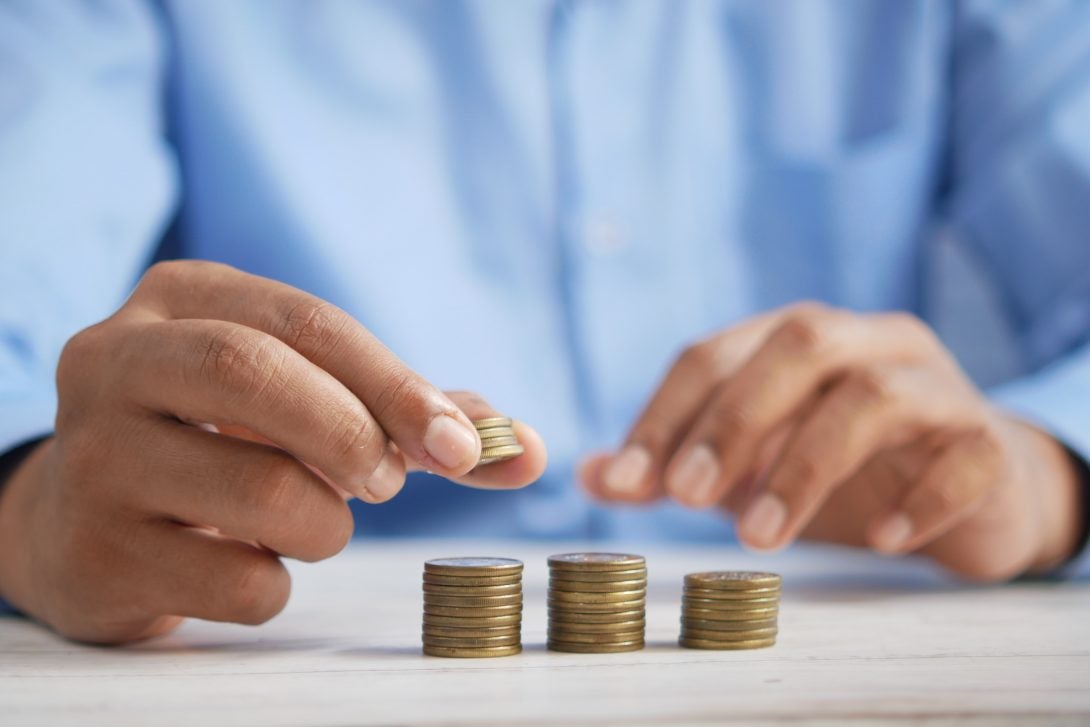 Tuition reports are provided to colleges by the Office of Budget and Financial Analysis (BFA) throughout the year for information and planning purposes.  For purposes of analysis, the summer semester is treated as the first semester of the fiscal year, followed by fall and spring.
At the beginning of the fiscal year, a permanent tuition budget is established in Banner for each college based on projected revenue.  In May, the permanent budget is adjusted to reflect the actual estimated revenue, which may result in an increase or a decrease in a college's tuition budget.  In July, a final cash adjustment is made to account for any remaining discrepancy between the permanent budget and actual revenue.
For tuition purposes, FY begins with the Summer semester
Eg. FY20 – Summer 2019, Fall 2019, Spring 2020
| | | | | | |
| --- | --- | --- | --- | --- | --- |
| | FY20 Permanent Tuition Budget | FY20 Actual Tuition YTD (May) | Permanent True-Up (May) | FY20 Actual Tuition YTD (July) | Cash True-Up (July) |
| College A | $ 30M | $ 33M | + $3M | $ 32.9M | - $ 100K |
| College B | $ 10M | $ 9M | - $1M | $ 9.05M | + $ 50K |