Tuition and Differential Proposals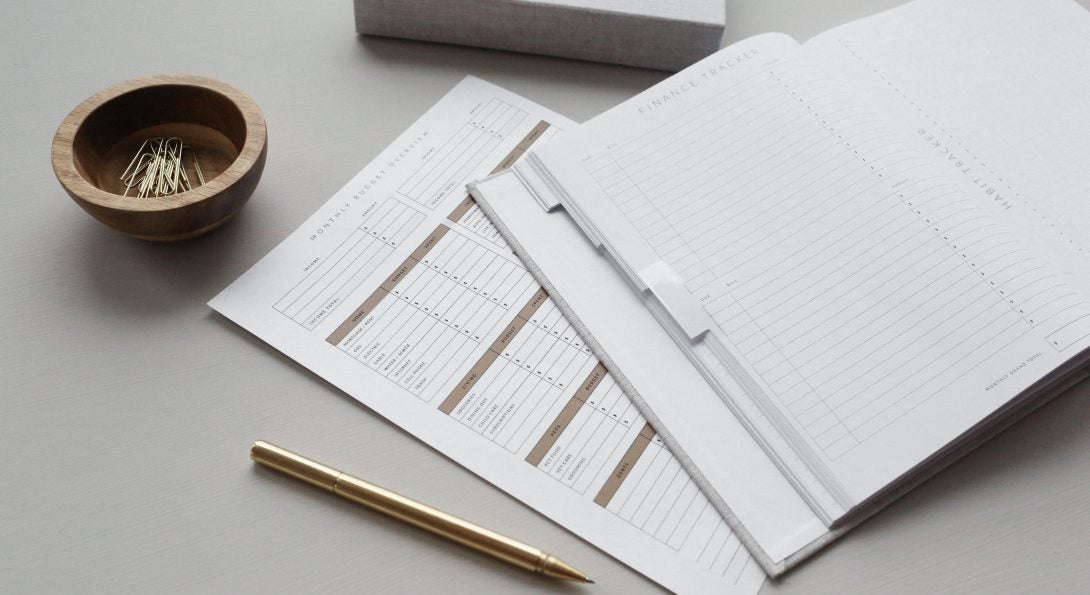 The Office of Budget and Financial Analysis (BFA) coordinates the annual tuition rate proposal process each fall for UIC.
Each year, the President of the University of Illinois System and Executive Vice President for Academic Affairs provide guidelines for the kinds of tuition changes that may be proposed for the next academic year. Undergraduate and graduate base tuition rates are determined by UIC leadership and apply broadly across many programs. Colleges are invited to submit proposals for changes to differentials, professional programs, and other programs with unique rates. Changes to rates must be well justified using cost- and/or market-based analysis. Additionally, colleges are required to obtain and document student input on the proposed rates.
The Board of Trustees must approve all rates, which is typically done at the January meeting.  In limited circumstances, rates may be approved at other points during the year.
Tuition Proposal and Differential Rate Justification - for more information on the policy.
Annual tuition and differential proposals can be found below.