Budget Development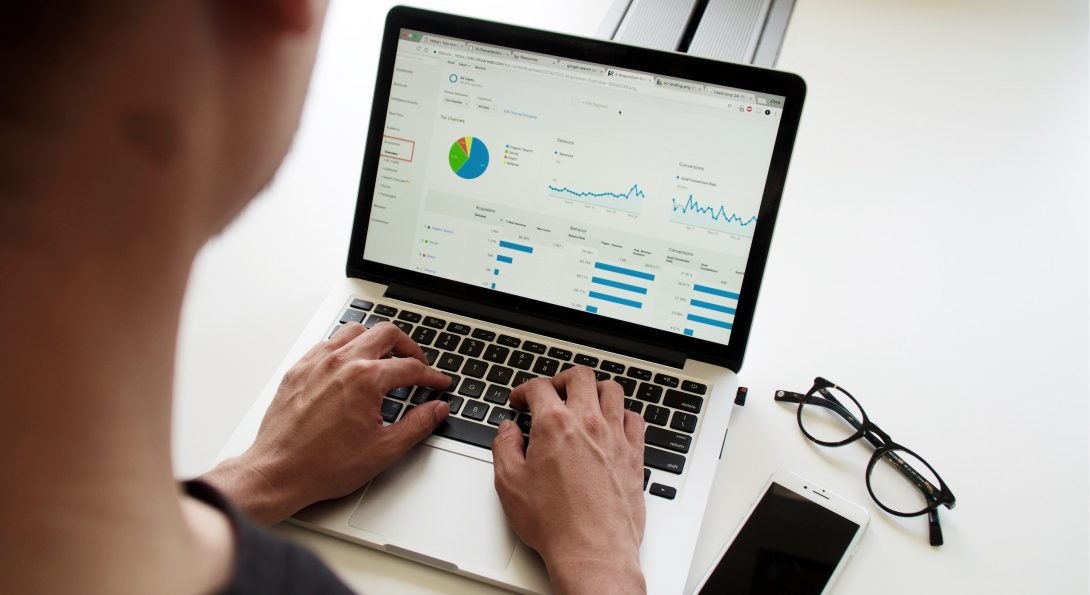 Budget Development is a web-based application used to establish and view new fiscal year budgets for state, institutional, self-supporting, and medical service plan funds.
However, budget development (lowercase) is also an annual process of preparing, editing, reviewing, and rolling fiscal year budgets to the operating ledger. This course refers to the budget development process in all lowercase letters.
For tips, training, and to access the Budget Development system, please visit the links below.